Via Getty Images
While a haircut can generate a great new look and loads of welcome compliments, getting a scissor snip has other major benefits. Hair needs trimming from time to time so that it can keep looking its healthiest and shiniest. Optimally, the best thing you can do is stop the damage before it starts, with most experts advising a cut every six to eight weeks. Those with a regular appointment might need a trim even more often as heat and dyes are more likely to cause breakage. But with our busy lives this isn't always possible, so the next best thing is to look out for telltale signs, and they apply whatever your hair length and hair type, from long or short to curly or pin straight.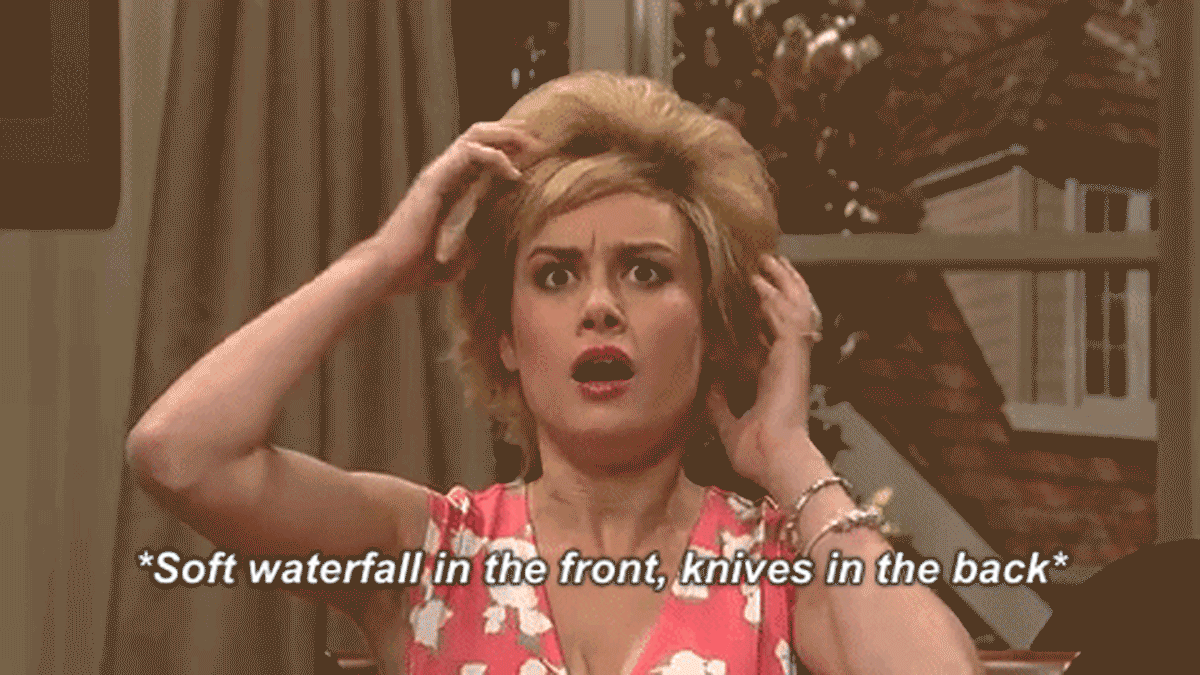 Here's what to look for to retain the most moisture, bounce and body.

Split ends
Having split ends, which are caused due to hair weakening as a result of weather factors, exposure, the use of hair dryers and beauty products, is a common problem among women. So always make sure your hair is in tiptop shape by giving it a trim.

Hair loss
If your hair is falling out on a daily basis, then there's a problem that needs to be treated before it escalates. Getting a trim helps in strengthening tresses and limiting hair loss.

Tangling
Tangles and snags at the bottom can make long hair a real inconvenience for some women, especially when it comes to styling. A cut is advisable from time to time to alleviate the problem and give your hair a chance to get more exposure to air.

Curling
When your mane starts to frizz, combs and hair brushes don't offer a solution. It probably means your hair needs a crisp cut to get rid of the curls and restore its flowing condition.